It's been a chaotic and uncertain time for many of us these past couple of weeks so this space has been quiet a bit longer than I'd intended. Fortunately we are all well in my home and I pray those of you reading are healthy too!
As promised, I wanted to share a simple tutorial on making inexpensive (and easy) laundry soap. The more things you can make from home (using simple ingredients that we typically keep at home in bulk anyway) the less trips to the store you have to make. At the moment that's a wonderful thing!
Even when life returns to normal, skills like making your own laundry soap help make life a little slower and more simple. If you're like us and living on a small budget, DIY laundry soap along with other simple laundry ingredients and accessories, will save you quite a bit of money.
Here's some info on the basic items that I buy regularly and try to keep on hand at all times:
A large jar like this one is what I use to store my powder laundry soap. You can find these at Walmart for roughly $9. I believe this one is their Anchor Hocking line. I can't remember where I got the scooper from but I am pretty sure I didn't buy it. It came from some other packaged item.
Next, you'll need washing soda, borax, baking soda and Fels Naptha bar soap. I usually buy the large box or bag of baking soda but during my last grocery run they didn't have any so I had to settle for the little boxes. I usually keep multiple boxes and bars at the house so I have extra and can make it without having to run to the store for ingredients. With 4 kids I have a lot of laundry and make a lot of this stuff!
I also bought a grater from the dollar store that stays with my laundry supplies specifically for making laundry soap.
The washing soda is approximately $4 per box. The baking soda is $4 for a 5lb bag. The borax is $4.50 and the Fels Naptha bar is less than $1.
In addition to the ingredients listed above, I have purchased the dryer balls in place of dryer sheets. Mine are old and need to be replaced so I've been looking around on Amazon for a replacement. These are what I'm going to be ordering soon:
SnugPad Wool Dryer Balls XL Size 6 Pack, Natural Fabric Softener 100% Organic Premium New Zealand Wool, Chemical Free and Reduces Wrinkles, 1000+ Loads
They go for about $9 on Amazon.
Lastly, I use white vinegar in place of fabric softner as needed. Walmart has it for less than $3 for one gallon. I store some in a small glass jar with a lid to make it easier to use.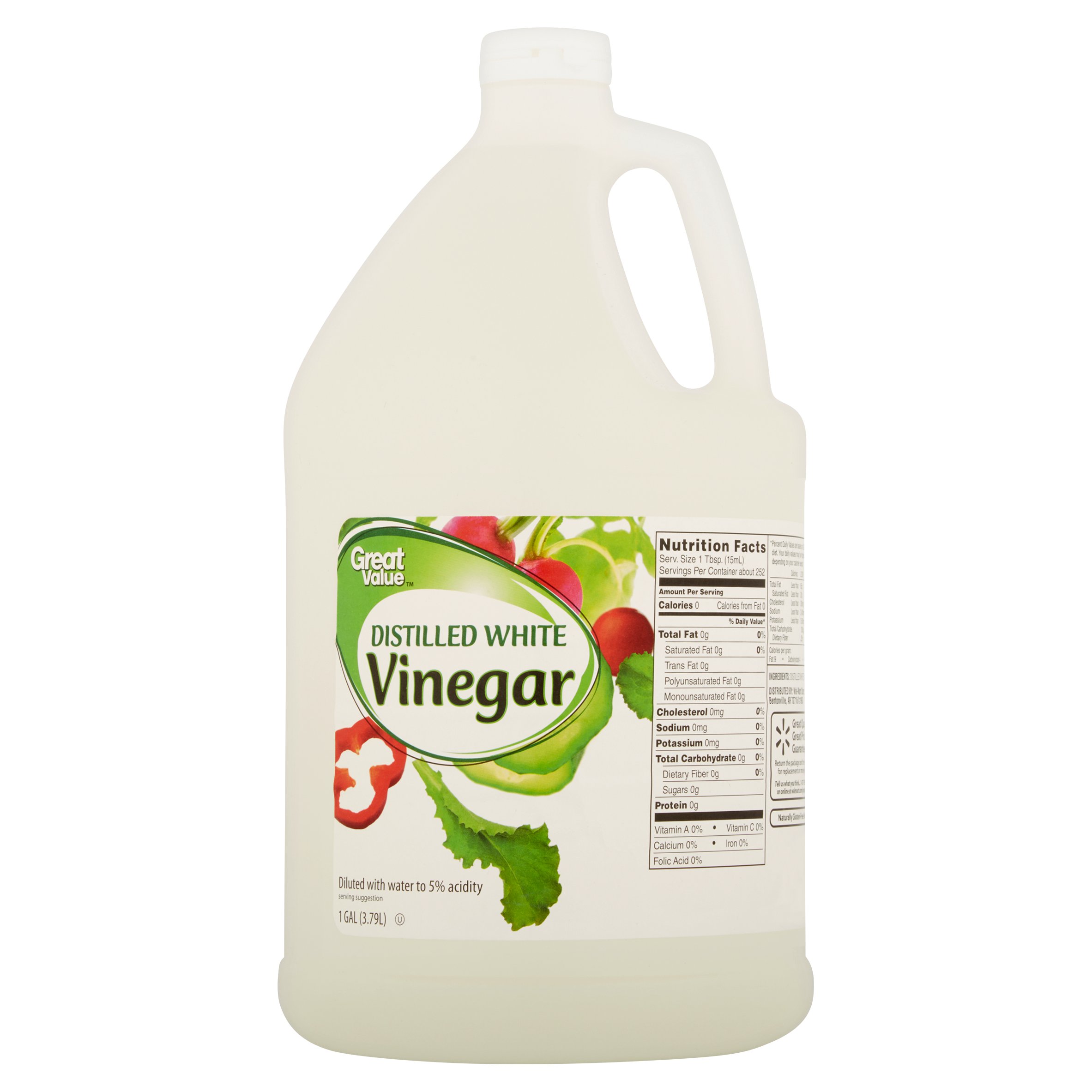 Ok, so now you know approximately what it'll cost to get you started and what ingredients you'll need. Now lets talk about what to do to put it all together. It's going to take you about 10 minutes at most to make it. It really is that simple.
You're going to fill about 1/4 of the jar for each of the powders (baking soda, borax and washing soda). Leave about 1/4 of the jar for the bar soap.
Next, you need to shred the soap into fine shavings and add it in. Then mix it all together with a spoon.
Now you have about a gallon of laundry soap. Depending on how much laundry you do, this will last you quite a while. I think for us it usually lasts about 2 weeks. I typically will use about a scoop to 1 1/2 scoops depending on the size of the load. The soap works very well to remove odor and stains. In fact, for stubborn stains, keep a whole bar of Fels Naptha on hand and soak the item in cold water and rub with the bar soap. Be sure to always use cold water with stains.
Side note: if you want the laundry to have a stronger scent when you pull it out of the dryer, you can add some drops of your favorite essential oils to the dryer balls. I really enjoy using Young Livings Lavender or Geranium oils for my laundry.
Another laundry tip: if you have problems with mildew odors in towels, use hot water to wash them and add a few drops of Melaluca oil. It's an antifungal and significantly decreases that problem.
You can use this laundry soap on all of your laundry, delicates, towels, baby clothes and cloth diapers!
You can check out my post on what cloth diapers we use here:
https://oursimplefamilyliving.wordpress.com/2020/02/26/cloth-diapering-essentials-favorites/
You can also check out how I care for our cloth diapers here:
https://oursimplefamilyliving.wordpress.com/2020/03/08/caring-for-cloth-diapers/
I hope you find this information helpful and that it inspires you to live more simply.
Feel free to share any great laundry tips and tricks in the comments! 🙂
Stay healthy friends!